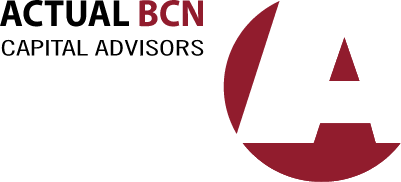 A global company dedicated to the finding, planning and integrated management of real estate investments. The company develops strategic alliances and capital raising, and provides investors with a team of professionals of the highest level with proven experience in the sector. It focuses on offering tangible value in real estate investment that is secure, diversified and non-speculative.

An international investment company specialising in real estate and boasting almost 50 years experience in the sector. The division responsible for Spain and Portugal comprises a team specialist in transactions and asset management, securing deals worth a total of €2,100 million over the last five years and playing a key role in developing the 22@ district.

This prestigious Catalan studio headed up by the highly acclaimed architect Artur Fuster Mos boasts more than 25 years experience in architectural design and urban planning. With an end-to-end approach that spans from the very initial concept design through to the completion of the interior design project has allowed the studio to create unique projects in the retail, residential, hospital and health care and culture-related sectors amongst others.
Close
Thank you
Our team will contact you soon.