A 
leading

light in comfort and efficiency
URBIT has been designed to achieve the highest of standards in terms of its environmental impact and efficiency (LEED Platinum), health and comfort offered (WELL Platinum) and in terms of its connectivity (WiredScore). A building that has a low impact on its surrounding area, but that brings considerable added-value to its occupiers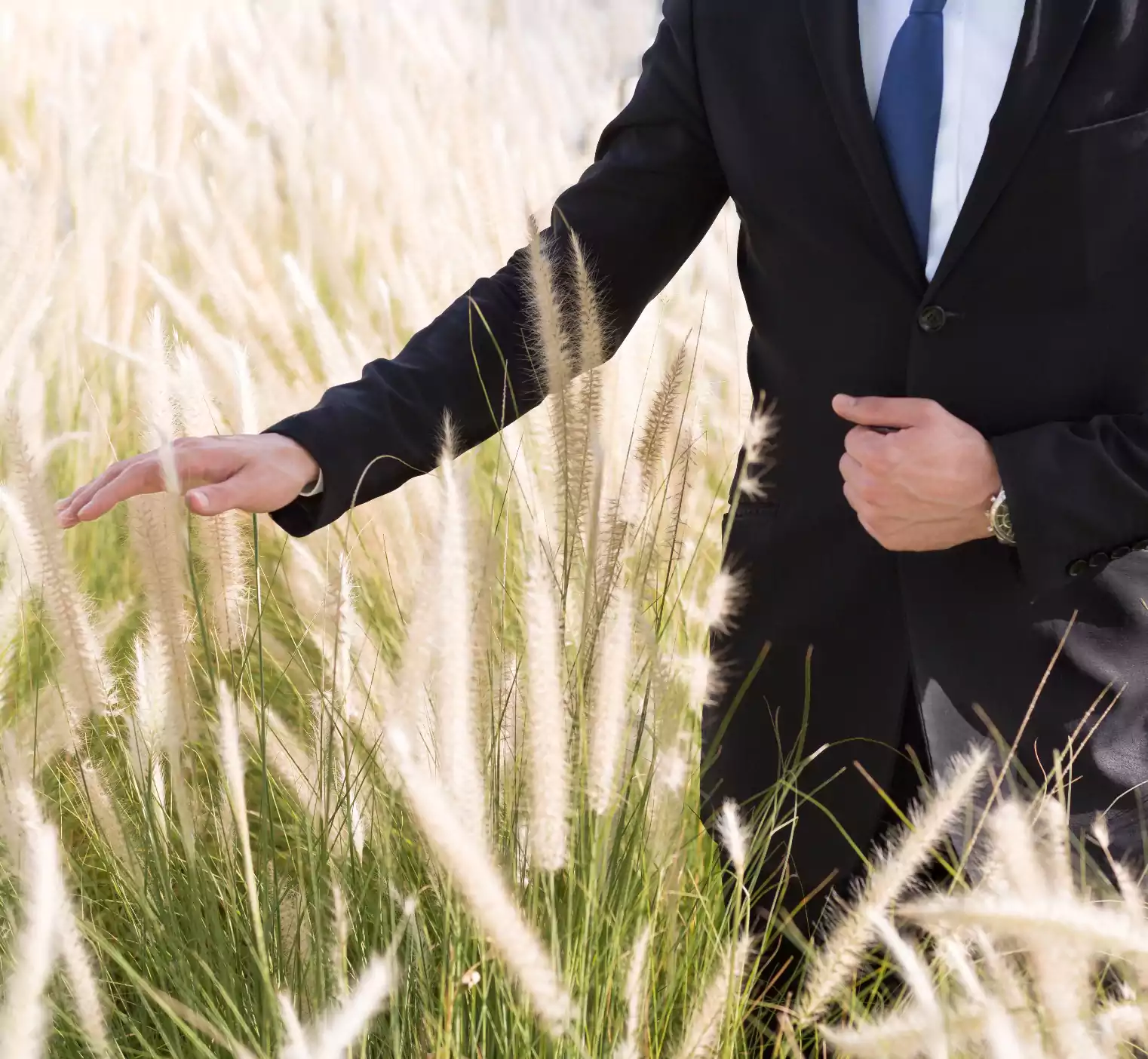 This certification accredits the project's impact on people's health and well-being, underscoring its aim to enhance the quality of the property's interior spaces and the health and comfort of its users in order to maximise their well-being.

This certification officially recognises that sustainability is central to URBIT's design, taking into account energy efficiency and the active reduction of water consumption, as well as the use of renewable energy and natural materials and resources.

Wired Score certifies that URBIT's connectivity is both excellent and highly resistant, benefitting from the best digital and electrical infrastructure possible. Guarantees and protects internet services, mobile coverage and is equipped with the technology required to allow it to adapt to future developments.
(Under certification)
An extremely
sustainable

corporate headquarters
Improve the quality of life in your office by selecting and using materials and textures that benefit your health and the environment.
 URBIT applies a solid performance-based approach to improve interior air quality and comfort.
URBIT offers an interior design based on comfort, creating spaces that are free from distraction and allow users to get their heads down and focus on their work.
URBIT employs filtration techniques and assessment measures, as well as measures designed to reduce overall water consumption.
Promote sustainable mobility via reservation systems for electric scooters, bicycles and cars.
Spaces in which you can breathe freely thanks to high quality air, free from all types of pollution.
Driving health, productivity and energy saving via highly efficient state-of-the-art lighting systems.
The tech-based approach at URBIT ensures higher operational efficiency and talent retention rates.